Total Hearing Healthcare
---
We are proud to carry multiple brands of hearing aids, supplies, and accessories to better suit your specific hearing needs.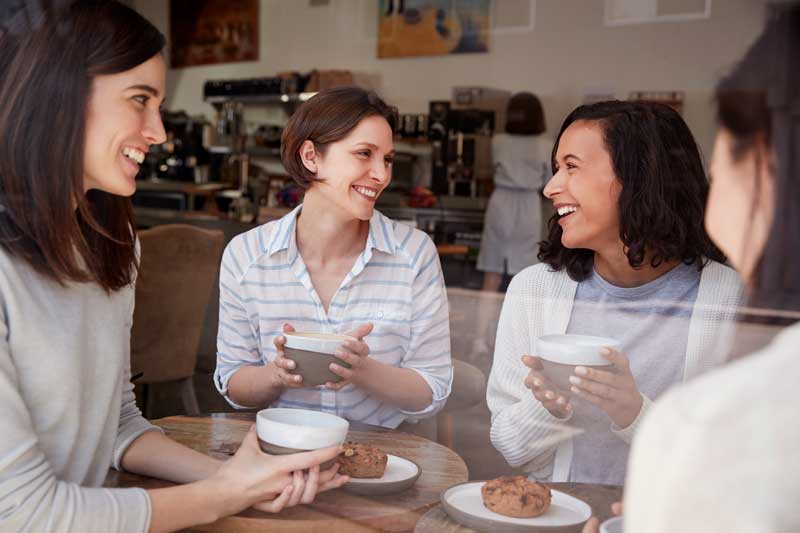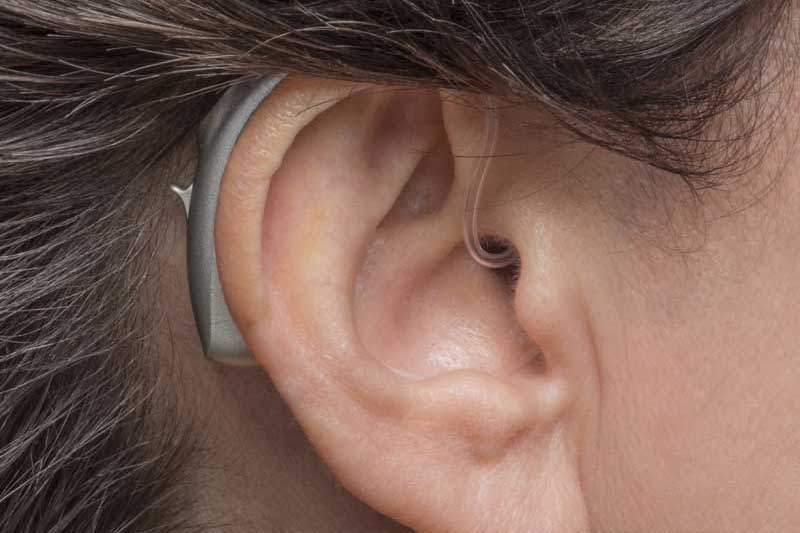 Instruments and Services
---
Along with digital and programmable hearing aids, we offer free demonstrations of the latest hearing aid technologies, in-house and manufacturer repairs, and care credit financing, all with professional and friendly service.
Phonak
---
Phonak has been committed to developing, producing, and distributing life-changing hearing solutions for more than 70 years. Phonak's aim is to create hearing aids that automatically and effortlessly simplify your life while providing you with an exceptional hearing experience, everywhere, every time.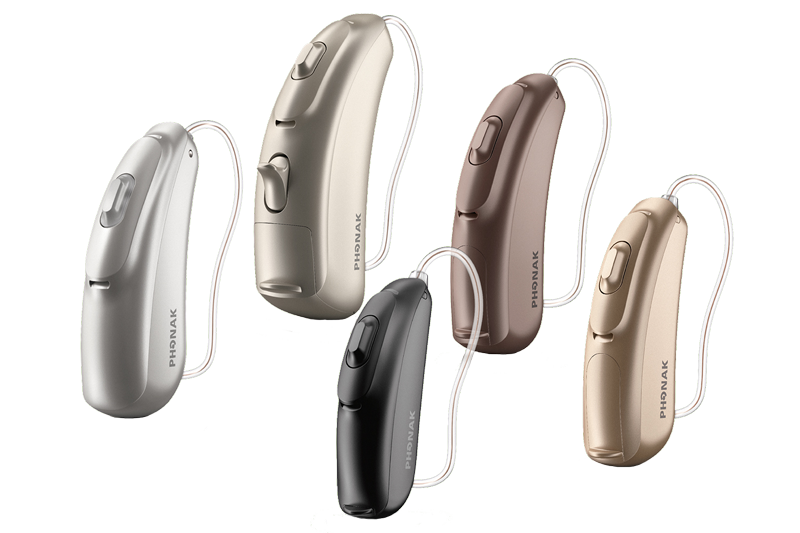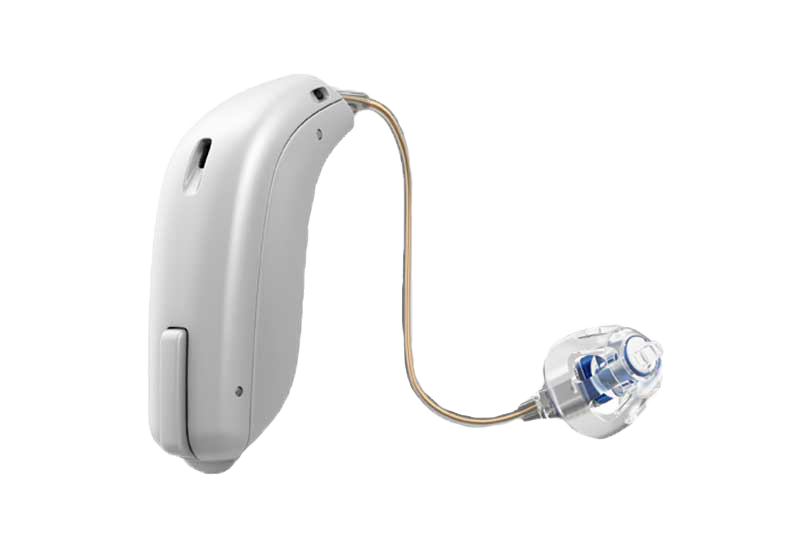 Opn S
---
Oticon Opn S hearing aids help you break free of restrictions and join the conversation in difficult listening environments. A stylish solution you recharge at night for a full day of hearing. Oticon Opn S offers simple, wireless connectivity to your favorite devices.
Unitron
---
Unitron is a Canadian hearing aid manufacturer with worldwide operations headquartered in Waterloo Region, Canada. Originally founded in 1964, Unitron has a legacy of excellence and commitment to outstanding product performance, design, and customer satisfaction.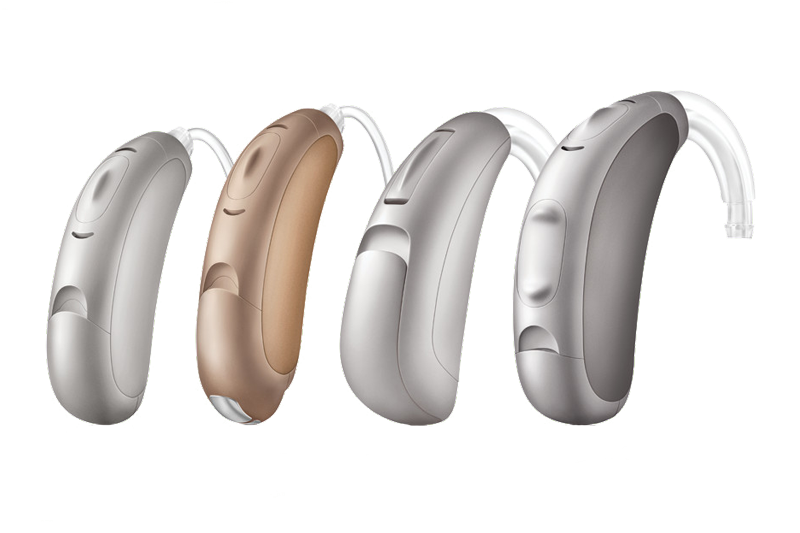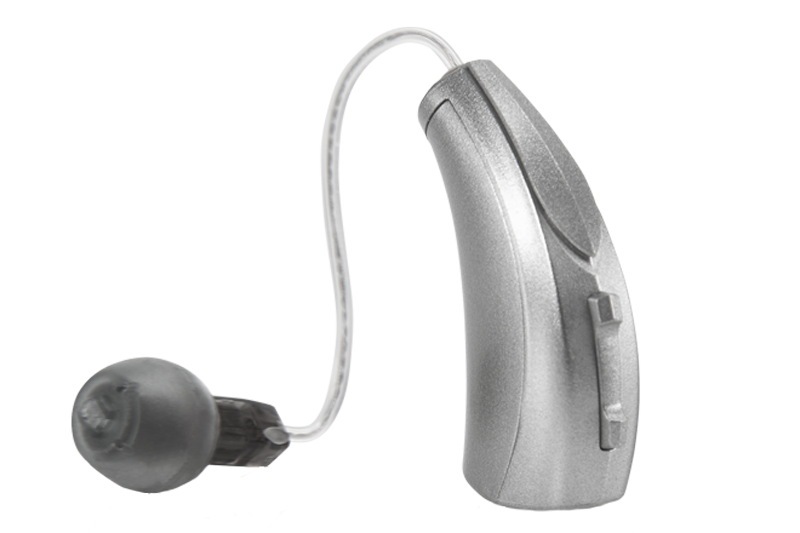 Starkey
---
Starkey Hearing Technologies is in the business of connecting people and changing lives. As a world leader in manufacturing and delivering advanced hearing solutions, their goal is to bring people together and make lives richer by empowering individuals to reach their full potential in life.