Location
---
Doctor's Hearing Center is affiliated with Dr Hugh Sims of Med Center ENT and is located on the first floor of the Western Kentucky Heart, Lung and Gastroenterology building on the campus of The Medical Center.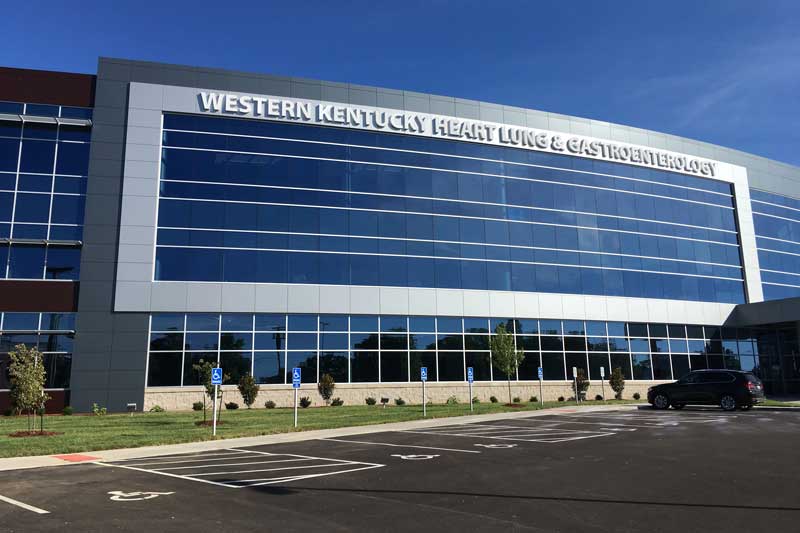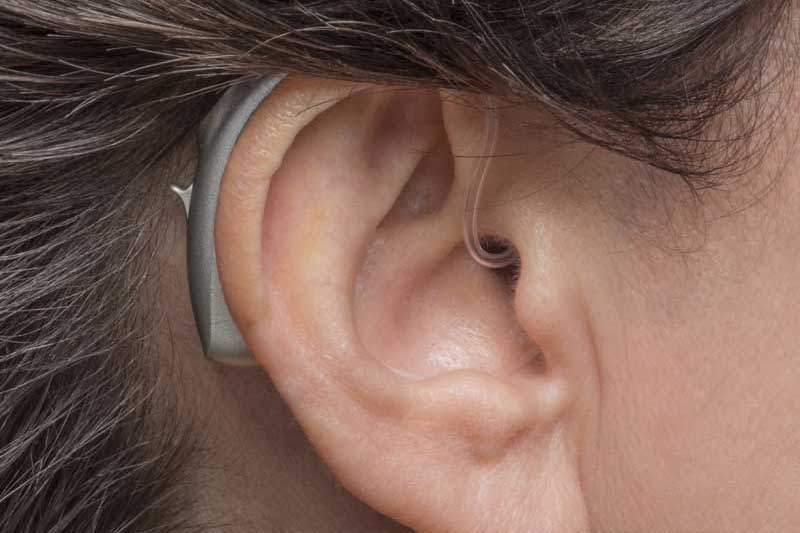 Hearing Instruments/Hearing Aids
---
Doctor's Hearing Center offers only the most advanced hearing instrument technology from the leading manufacturers and works diligently to provide a superior experience. With multiple manufacturing partners, the team at Doctor's Hearing Center is here to assist you in selecting the right instrument for your hearing issues. When making the choice of which hearing aid provider to use, Doctor's Hearing Center is your place for Total Hearing Healthcare.
Hearing Exams
---
Hearing loss can be a normal part of aging. It can also be caused by medical conditions or trauma. Doctor's Hearing Center offers thorough hearing examination to evaluate your hearing loss. If you or someone you love has a hearing loss, contact one of our hearing professionals for further testing and discussions regarding treatment options.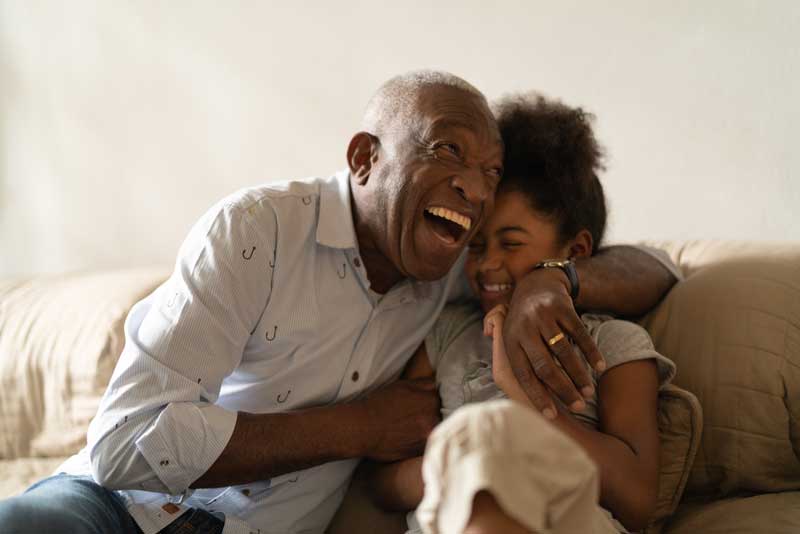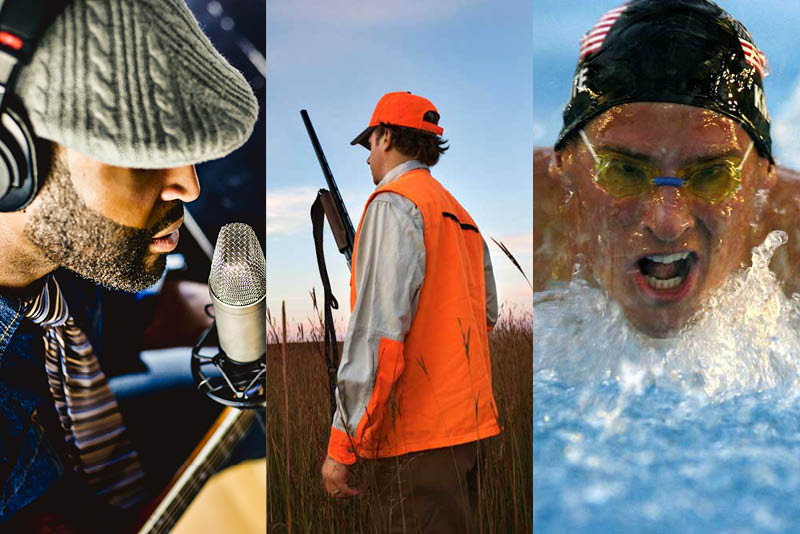 Custom Ear Molds
---
We want to help you protect your hearing. Custom hearing protection solutions can be tailored to your activities and specific needs. We can custom fit to the shape of your ears to ensure the most comfort. Musician plugs, swim plugs and custom earbuds are all available. Contact us today for assistance or to learn more.
Proud to be an exclusive provider of breakthrough hearing technology
---
We are one of select practices nationwide to offer the revolutionary Earlens® Hearing Solution. Unlike traditional hearing aids that just make sounds louder through a speaker, Earlens offers the world's only nonsurgical lens to gently vibrate the eardrum.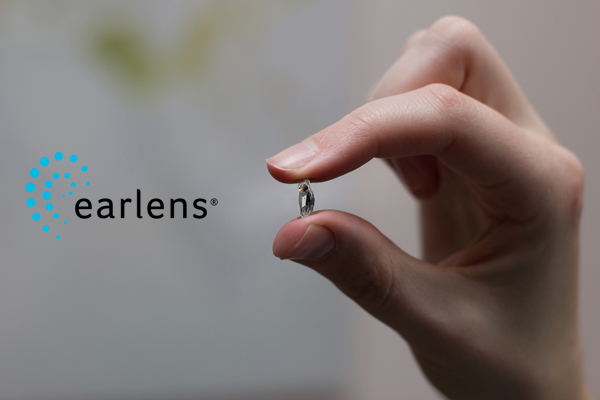 Have Questions?
---
For more information about Doctor's Hearing Center and our services, contact us today or see our frequently asked questions.