Total Hearing Healthcare
---
Doctor's Hearing Center is affiliated with Dr Hugh Sims of Med Center ENT and is located on the first floor of the Western Kentucky Heart, Lung and Gastroenterology building on the campus of The Medical Center.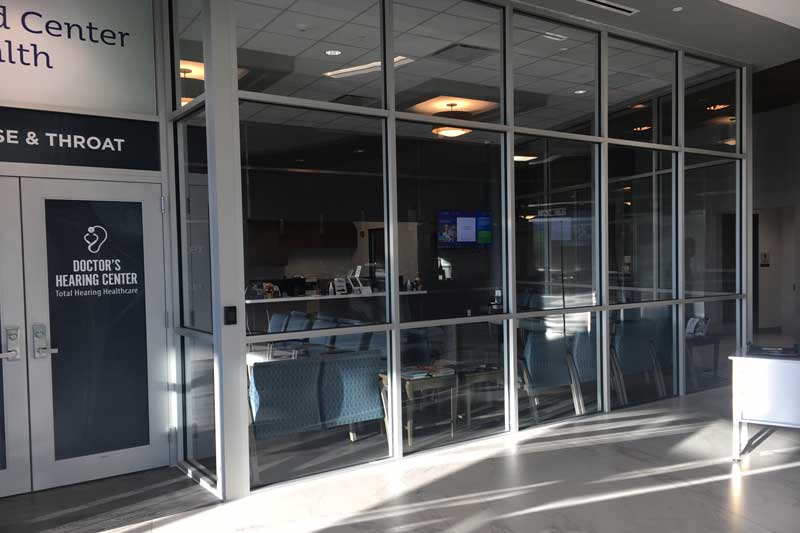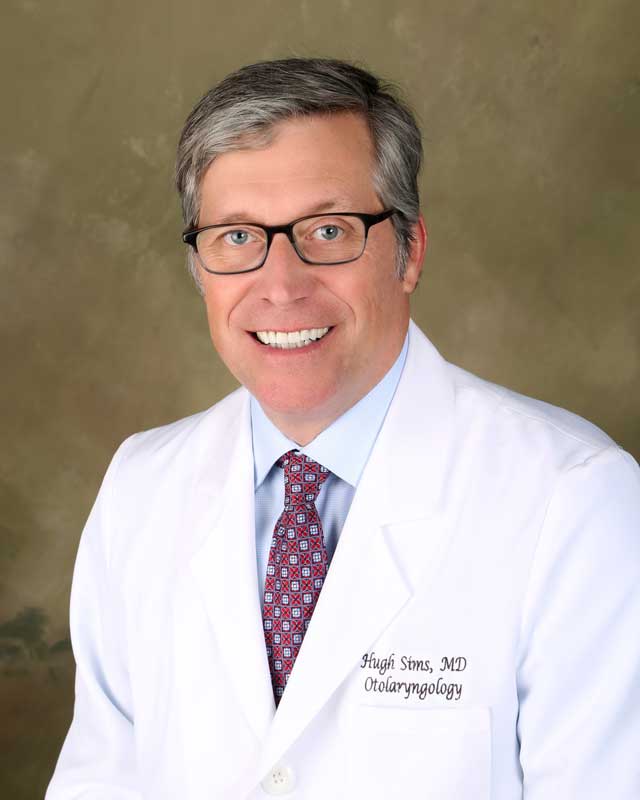 Hugh Sims, M.D.
Board Certified Otolaryngologist
Dr. Sims graduated from the University of Alabama School of Medicine in 1989. He received his Ear, Nose, Throat/Head and Neck Surgery training at the University of Florida. Dr. Sims is a Board Certified Otolaryngologist and has lived and practiced in Bowling Green since 1997.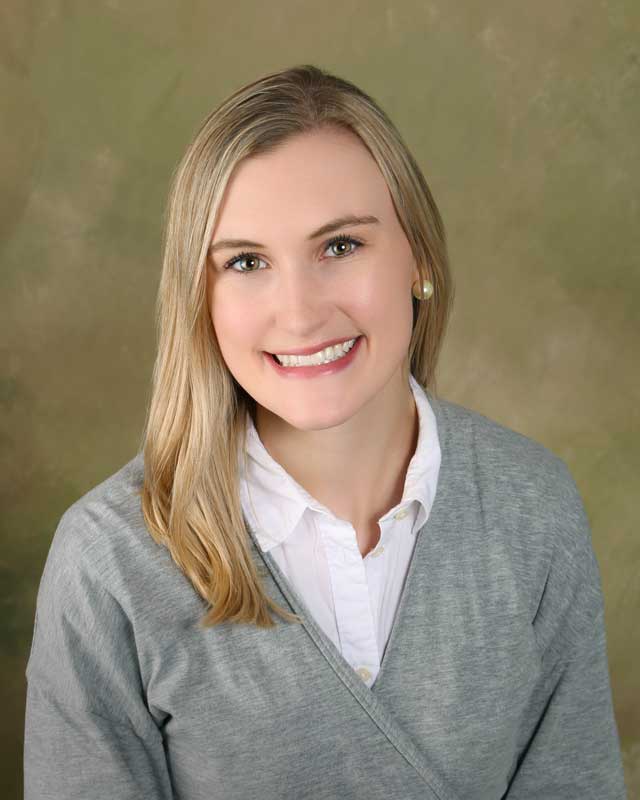 Sarah Stevens, B.S.
Hearing Instrument Specialist
Sarah Stevens is a graduate of Western Kentucky University with a Bachelor of Science in Communication Sciences and Disorders. Sarah is a licensed Hearing Instrument Specialist and has been with Doctor's Hearing Center since 2016.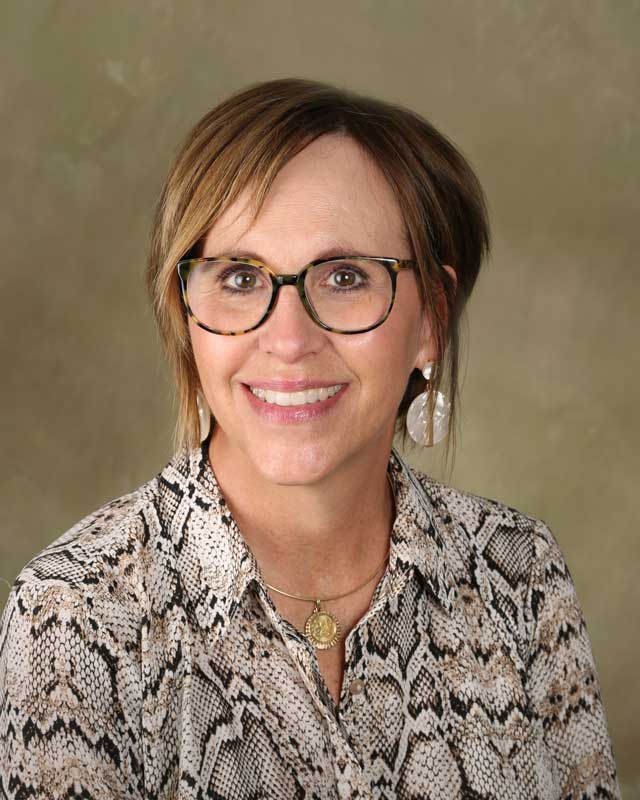 Stacey Sims, MHA
Office Manager
Stacey Sims graduated from the University of Kentucky in 1986 and received her Masters in Healthcare Administration from the University of Alabama at Birmingham in 1989.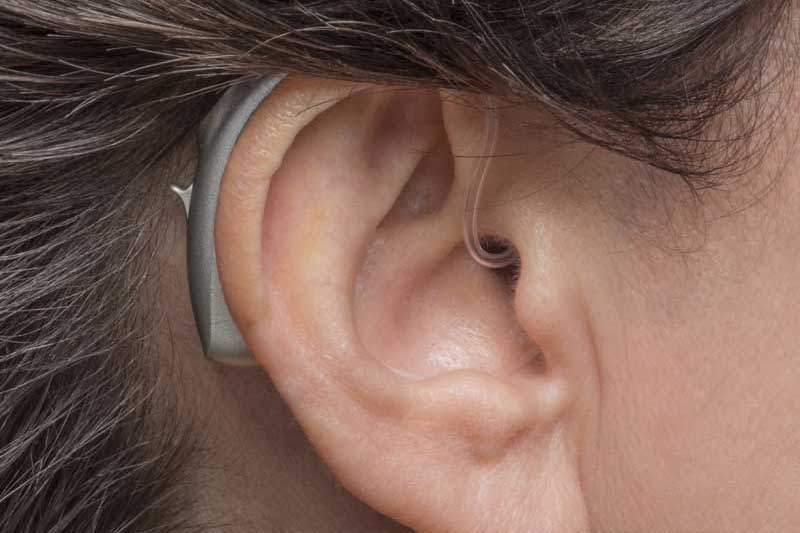 Hearing Instruments/Aids
---
Doctor's Hearing Center offers only the most advanced hearing instrument technology from the leading manufacturers and works diligently to provide a superior experience. With multiple manufacturing partners, the team at Doctor's Hearing Center is here to assist you in selecting the right instrument for your hearing issues. When making the choice of which hearing aid provider to use, Doctor's Hearing Center is your place for Total Hearing Healthcare.
Consultation
---
Hearing loss can be a normal part of aging. It can also be caused by medical conditions or trauma. Doctor's Hearing Center offers thorough hearing examination to determine the cause of your hearing loss. If you or someone you love has a hearing loss, contact one of our hearing professionals for further testing and discussions regarding treatment options.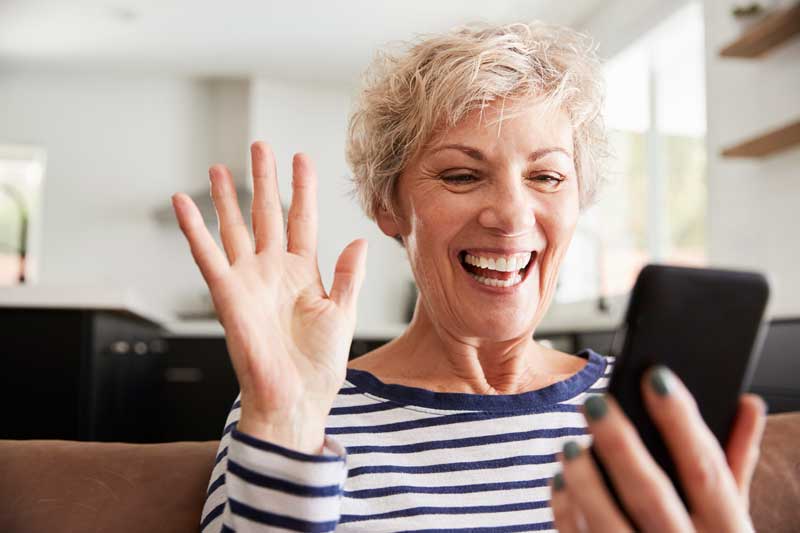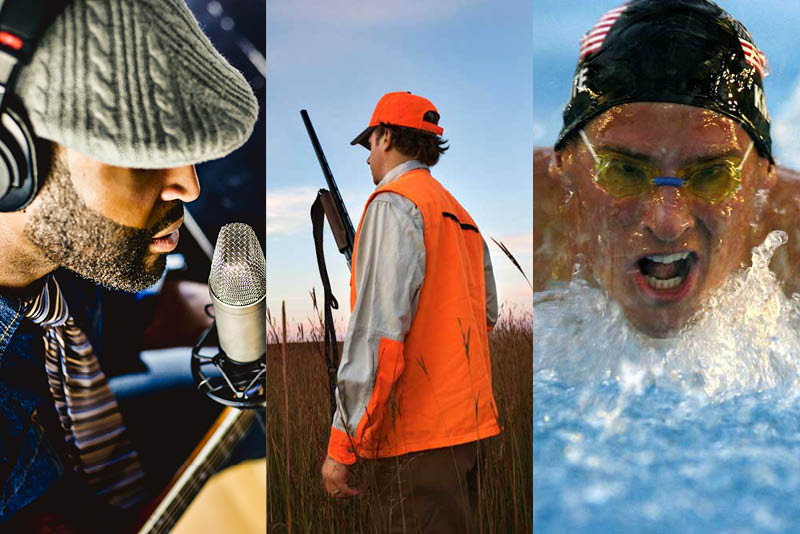 Custom Ear Molds
---
We want to help you protect your hearing. Custom hearing protection solutions can be tailored to your activities and specific needs. We can custom fit to the shape of your ears to ensure the most comfort. Musician plugs, swim plugs and custom earbuds are all available.